Need a dose of inspiration and motivation?
Pamela loves speaking with artists and creative entrepreneurs.
She has a wealth of knowledge with over a decade of experience as a professional artist.
Pamela is available to speak to groups, guilds, organizations, schools, and at conferences.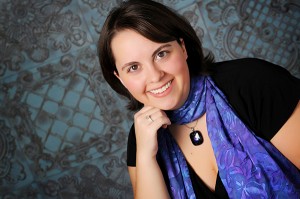 Topics include:
Making a Living Through Art
Becoming an Artist: Where to Begin
The Business of Being an Artist
From Overwhelm to Under Control
Developing a Marketing Calendar
Exhibiting at Retail Shows
Exhibiting at Wholesale Shows
And more!
Talks can also be customized for your audience or event.
Use the form below to contact Pamela about your upcoming event.
[wd_contact_form id="15″]